Accommodations
Mburo Safari Lodge boasts of its excellent accommodations which comprises the main Lodge, cottages and honeymoon house all raised on a wooden platform and covered by a grass-thatched roof, perfectly blending with the natural environment, stylishly and thoughtfully designed for your absolute comfort, convenience, and pleasure.
Each is equipped with clean private bathrooms with hot showers and toilets, private balconies, handcrafted wooden furniture, comfortable king-sized beds, mosquito nets and wardrobes all opening out to their private balconies.
Some cottages have a full kitchen. All rooms are privately situated, making it an ideal place to relax and enjoy the natural beauty that surrounds you.
In Lake Mburo Safari Lodge clients can choose between:
All cottages enjoy glass doors leading to a screened in porch and magnificent views of the national park. The cottages are very private, so for people willing it is possible to leave the curtains open and see the early morning sunrise.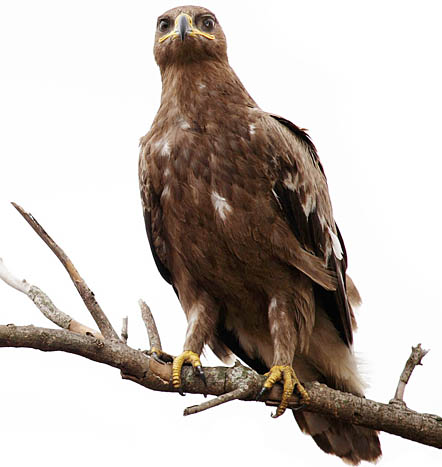 [strong slideshow title excerpt show_for="5″ effect_for="2″][client][/client][/strong]





We accept the payment methods above for bookings.
On site we only accept payments in cash (USD or Ugandan Shillings)